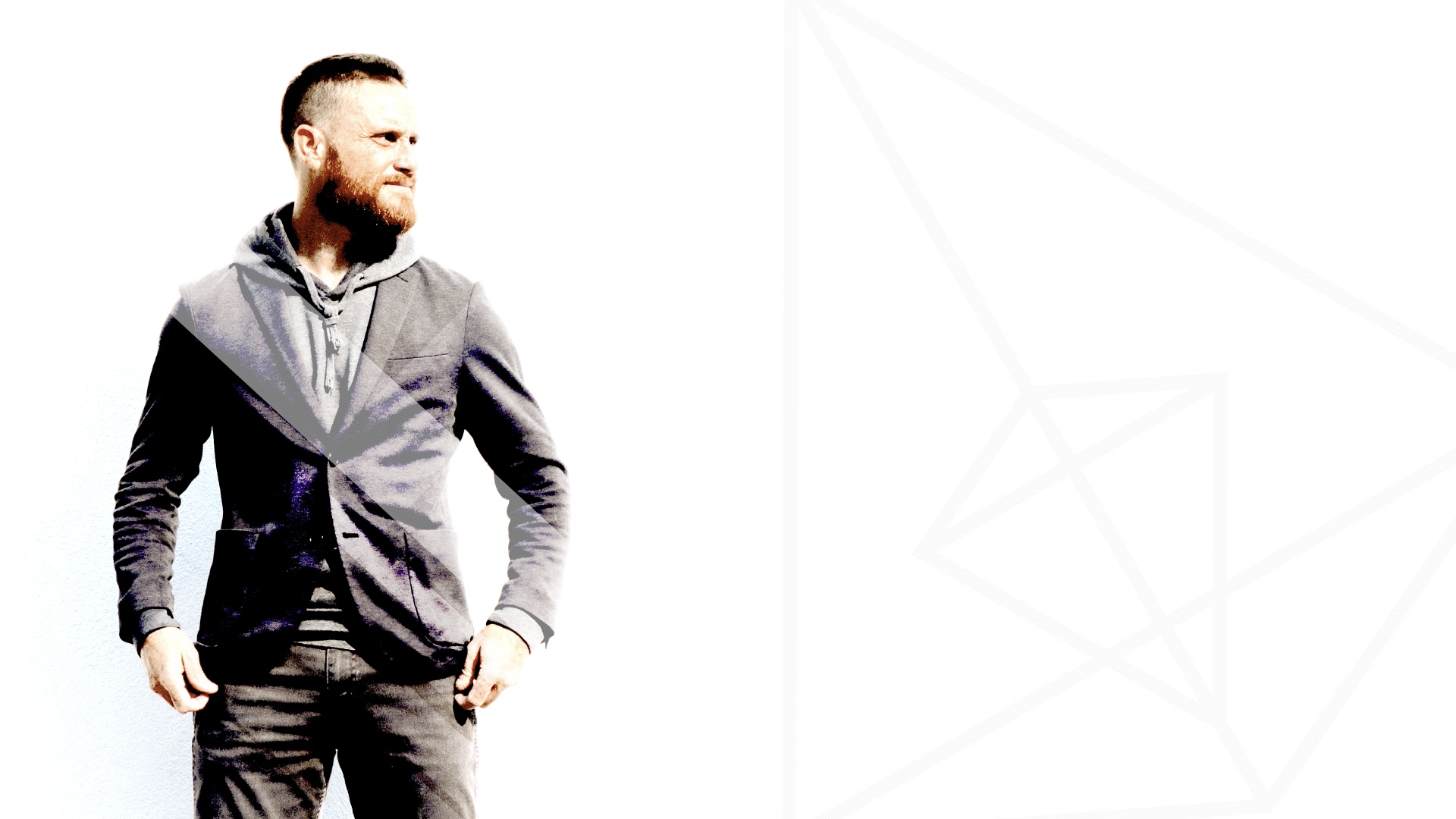 about okom wrks
okom wrks is an artist's collective co-founded by bay area artists joshua english and coby vardy. the mission of okom wrks is to bring their expertise and creativity to interior design through fine art, home furnishings, and architectural elements.
principal, joshua english, has been a design professional for over 25 years. a graduate of the interior architecture and design program at academy of art university in san francisco, his emphasis on bringing sound design methodology to furniture design is aligned with the overall mission of bringing creativity and expertise to bear on design challenges.
as an artist, joshua's work is deeply rooted in a wabi sabi style that embraces the instructive nature of decay. joshua's use of media in non-traditional ways (e.g.-watercolor and rag cotton paper) is borne by his deep study of any medium he creates with. by intimately delving into the qualities of the media at hand, he finds a freedom that enables a conversation between artist and materiality. line and form are allowed to develop and resolve in concert with the chaotic nature of natural media such as cotton paper.
coby vardy is an architect and a builder working on high-end custom residences around the west coast for the last 5+ years. he has completed projects in seattle, the big island, maui and is currently working on projects in the bay area and in napa. he has served roles as a project engineer and bim coordinator leveraging parametric 3d modeling and digital fabrication to finalize designs and fabricate custom components. his unique skill set provides a pathway from schematic concepts transforming them into 3d-renders, scaled models and eventually real objects and form work that has been cast into concrete and milled using cnc machines. coby has a duel degree from the university of washington in both architecture and construction management.
together, joshua and coby are a formidable design team. their collaboration and project management skills support and enhance their artistic prowess.